We'll build your home to meet your needs while incorporating unique architecture and luxury upgrades for your lifestyle along the way.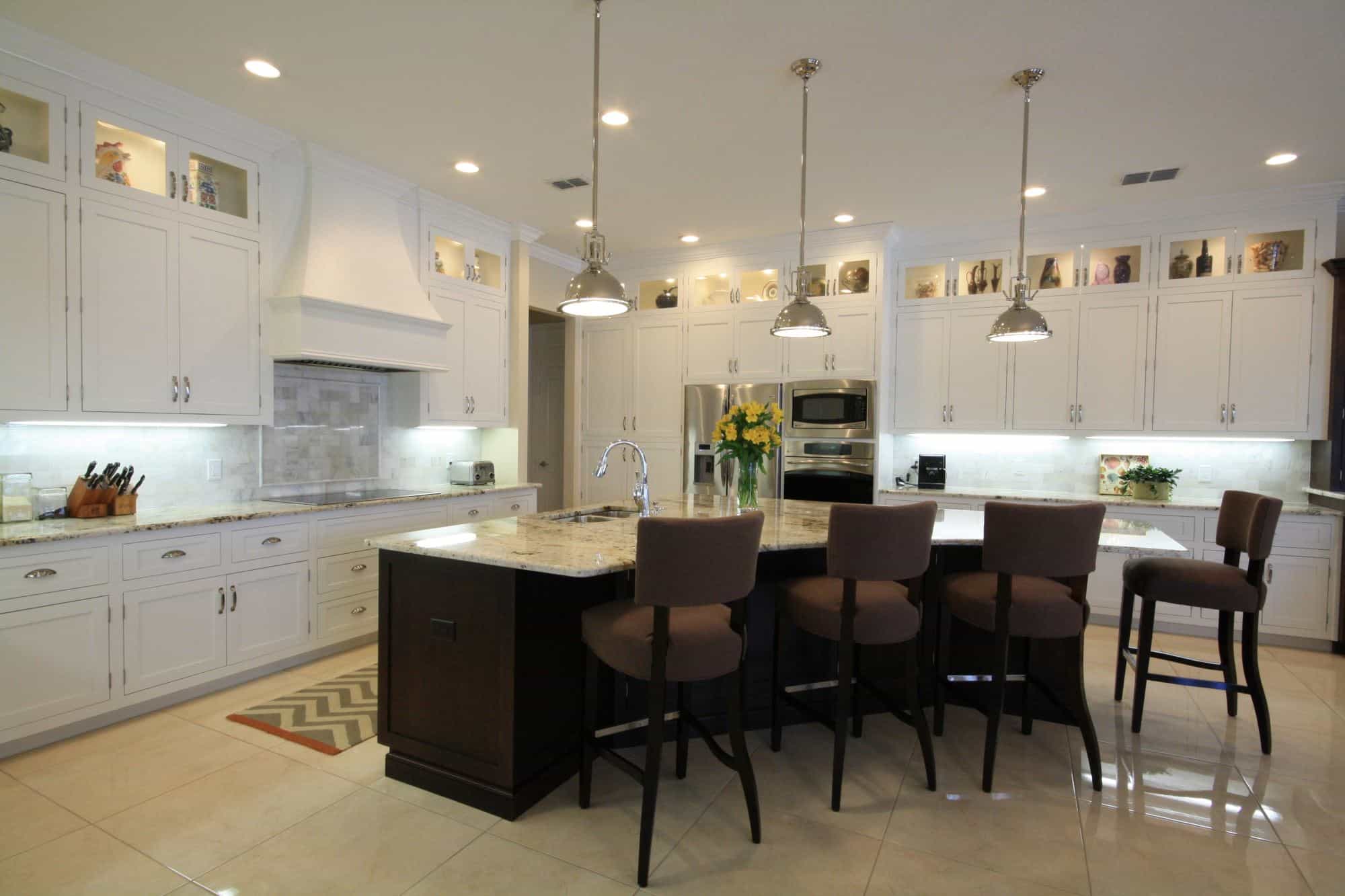 Our remodeling experts bring proven expertise and quality to your home renovation.
From offices to special purpose buildings, commercial remodeling and commercial build-outs, we offer design services and fixed-cost proposals.
…We would build our next home with Olivera in a heartbeat!
With a mission to delight our customers, we design and build high quality custom homes, as well as perform large scale renovations, always with a goal of optimizing our customers' investments. Our reputation for technical expertise and superior service applies for commercial work, as well, where we deliver the same builder's integrity to companies large and small.