Custom Home Builders
We build custom homes with architecture that reflects each client's personal style, designs and layouts that enhance their lifestyles, and thoughtful amenities for graceful living.
Renovations & Remodeling
From complete home renovations and remodeling to additions, guest houses and outdoor living projects, we'll tailor your existing home beautifully to perfectly match your taste and lifestyle.
Commercial Building
We provide commercial construction services for office and medical environments. We also take on special projects such as motorcoach garages, horse arenas, baseball fields and more.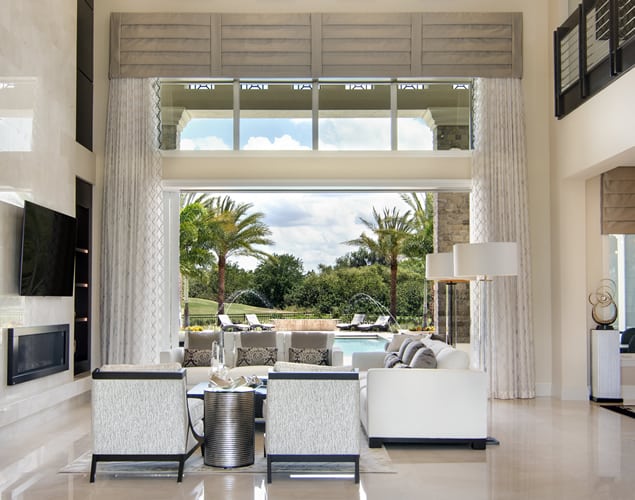 Building in the Central Florida area since 1972, we provide a complete range of construction services including custom design and architecture, remodeling and commercial construction.
Though the years, we have earned a reputation for professionalism, quality workmanship and exceptional customer service.
Our clients come to us trusting that we will carefully manage, protect and add value to their homes or projects.
We know that a home is often the most important and personal investment our clients will make, so we build them to last for generations.